Erev Shabbat services each Friday at 7 p.m.
Click here to join services on Friday night at 7 p.m via Zoom
When you click the link above, you will be prompted to register with your name and email address. Once you have registered, you will receive an individualized link to join services. That link can be used to access any TAI Zoom service. You will be added to our list and will receive reminder emails with your link included at least one hour prior to every service. 
If you've not spent much time on Zoom, start by heading to https://zoom.us and installing the Zoom application. You do not need to create an account, but if you'd like one, it is free. You can use Zoom on a phone, tablet, or desktop. On occasion, we will create small group discussions in "breakout rooms," and we would love for you to participate with both video and audio as you are able and inclined. Use the device that allows you the most versatility while joining services. If you need more help, contact Lauren Hill at 859-396-6286.
We will be online beginning at 6:30 p.m. to address any technical issues you may have, but we'd also invite you to hop on early to say hello and visit with your fellow congregants before services begin at 7p.m. We look forward to "seeing" you!! Please note, if you'd rather bypass Zoom you can watch via our Facebook page.
The CCAR has revised the flipbook for Shabbat services; you'll find it here. Please select the second of the four options that show up, the volume titled "Weekdays, Shabbat, and Festivals." This will allow us to be on the same page, literally and figuratively. Simply enter the page number that Rabbi Wirtschafter or service leaders instruct you to type into the navigation box at the bottom of the page/file.
Other Resources for Following a Service online
To allow members of our communities to follow along with our services online, URJ has created:
* A discounted Kindle ebook version (click here)
* A free online flip book for Mishkan T'filah for Youth (click here)
* A discounted version of the Kindle ebook (click here)
Annual Rev. Dr. Martin Luther King Service
7 p.m., Friday January 15, 2021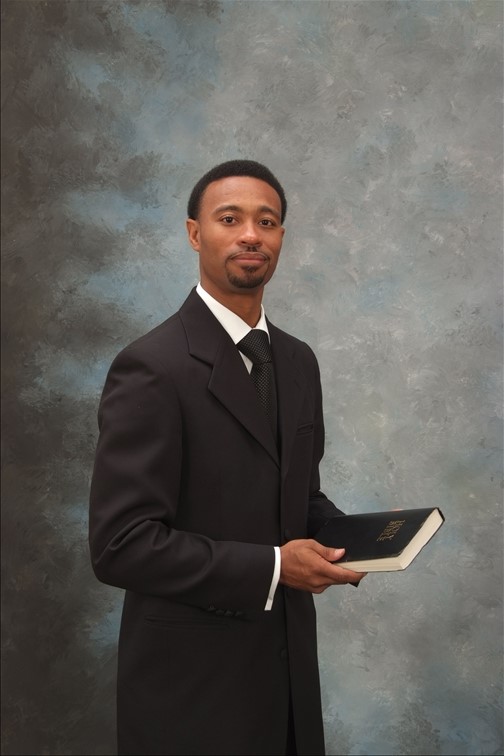 Due to the illness of our scheduled speaker, Rev. Nathl Moore has graciously accepted our invitation to speak at this Friday's Rev. Martin Luther King, Jr. service. Rev. Moore, a native of Huntsville, AL, is a graduate of Tuskegee University and served congregations in Cincinnati and Centerville, OH before moving to Lexington in 2009 to become the pastor at First African Baptist Church.