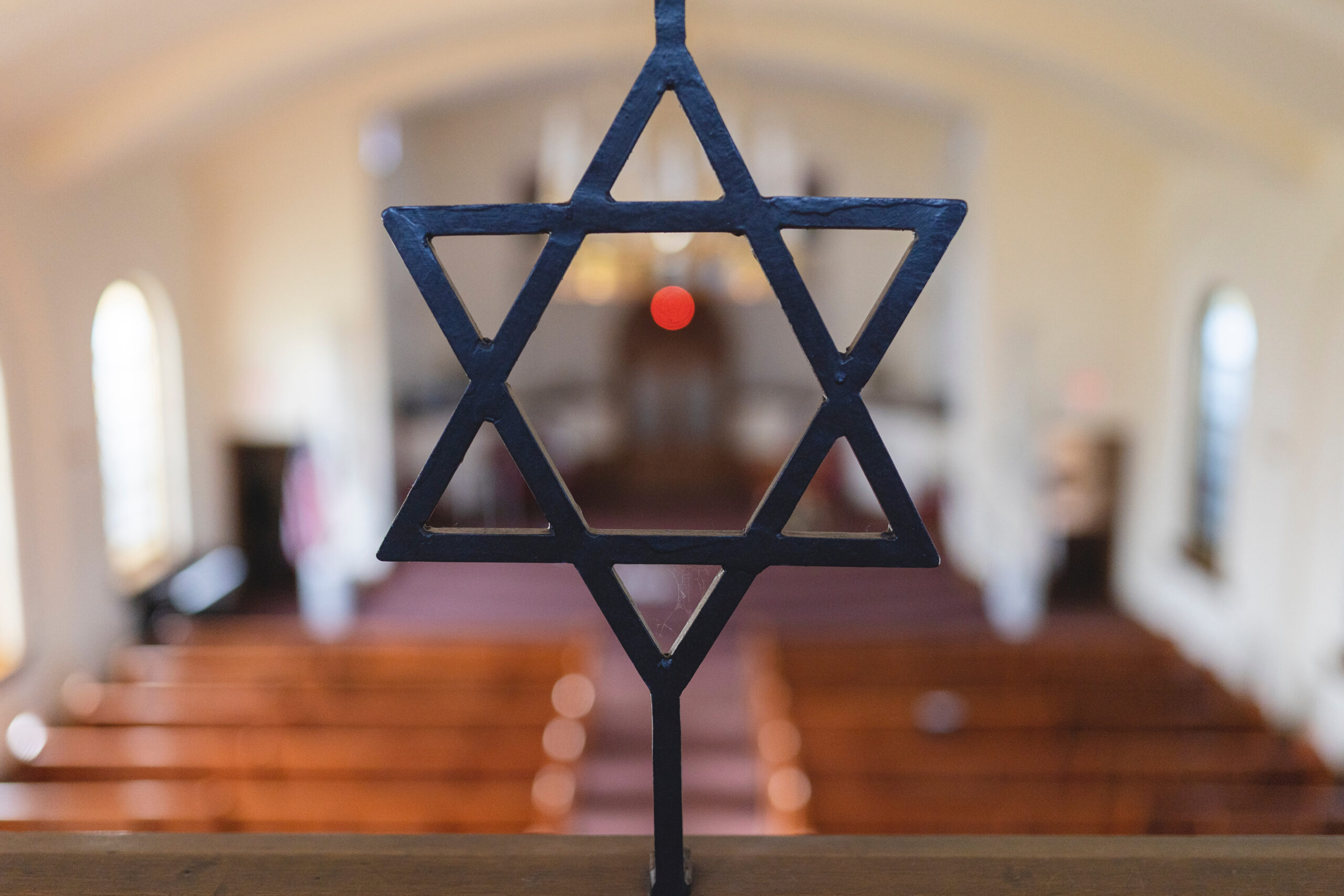 Erev Shabbat services each Friday at 7 p.m.
Click here to request a link for Shabbat services via Zoom 
Once you have registered, you will receive an individualized link to join services. You will be added to our list and will receive reminder emails each week, at least one hour prior to every service. Please do not forward Zoom links. If friends or family would like to "Zoom in", they may request their own links.
If you'd rather bypass Zoom you can watch the live-stream on the Temple Adath Israel Facebook page. **Please note that we have Family Services on the second Friday of the month during the Religious School year that are not live-streamed on Facebook, as per our Youth Education guidelines. To follow these services online you must register for Zoom links.
 We will share the pertinent pages and texts on the screen during the Zoom service so that you can follow along.
Other Resources for Following a Service online
To allow members of our communities to follow along with our services online, URJ has created:
* A discounted Kindle ebook version (click here)
* A discounted version of the Kindle ebook (click here)