Erev Shabbat services each Friday at 7 p.m.
Click here to request a link for Shabbat services via Zoom 
Once you have registered, you will receive an individualized link to join services. You will be added to our list and will receive reminder emails with your link included at least one hour prior to every service. Please do not forward Zoom links. If friends or family would like to "Zoom in", they may request their own links.
If you'd rather bypass Zoom you can watch the live-stream on the Temple Adath Israel Facebook page. 
The CCAR has revised the flipbook for Shabbat services; you'll find it here. Please select the second of the four options that show up, the volume titled "Weekdays, Shabbat, and Festivals." This will allow us to be on the same page, literally and figuratively. Simply enter the page number that Rabbi Wirtschafter or service leaders instruct you to type into the navigation box at the bottom of the page/file.
Other Resources for Following a Service online
To allow members of our communities to follow along with our services online, URJ has created:
* A discounted Kindle ebook version (click here)
* A free online flip book for Mishkan T'filah for Youth (click here)
* A discounted version of the Kindle ebook (click here)
Annual Rev. Dr. Martin Luther King Service
7 p.m., Friday January 15, 2021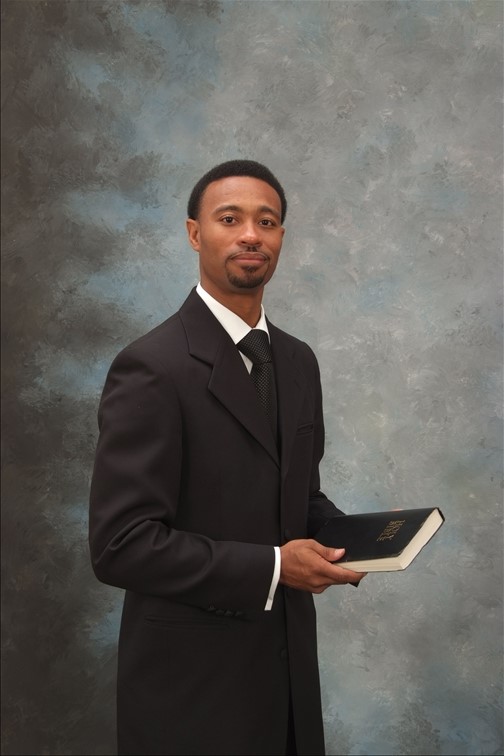 Due to the illness of our scheduled speaker, Rev. Nathl Moore has graciously accepted our invitation to speak at this Friday's Rev. Martin Luther King, Jr. service. Rev. Moore, a native of Huntsville, AL, is a graduate of Tuskegee University and served congregations in Cincinnati and Centerville, OH before moving to Lexington in 2009 to become the pastor at First African Baptist Church.