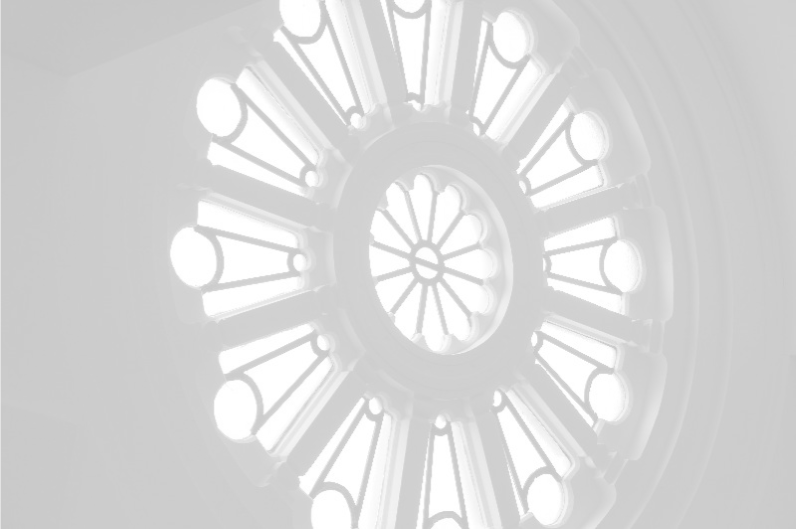 Sign Up for Torah Commentary 
Friday Evening Services–Views from the Pews
Dear Friends,
As part of our effort to get increased engagement in services and hear more perspectives from our congregants, I would like to encourage you to give a Torah Commentary at Friday evening worship in the coming months. You may recall that a similar effort focused on recruiting women. I believe that the time has come to expand the opportunity to ALL of our members, regardless of gender identity, or any other distinction, to take part. You do NOT need to be a Torah scholar to do this. I am happy to meet with you and help you develop a commentary that brings your perspective and experience to bear on the weekly portion. There are also a number of on-line resources I can direct you to. Please take a look at the dates below and let me know which works best for you. I look forward to hearing from you soon. If you don't see a date that suits you, please email me and we will find one that does. Just keep in mind that the second sabbath of the month is reserved for family services and we do not have a formal sermon or Torah commentary on those.
Appreciatively,
Rabbi David Wirtschafter