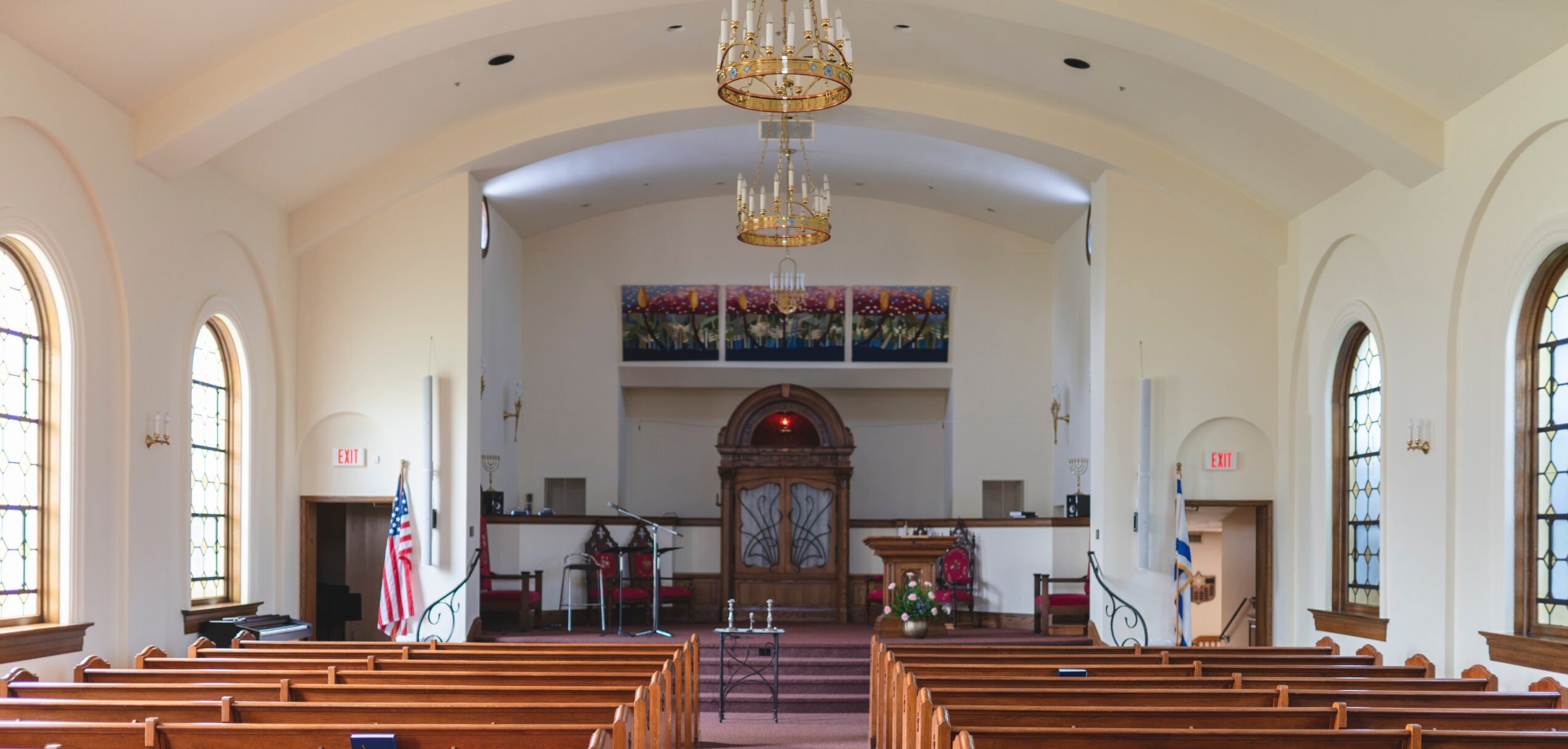 Welcome to Temple Adath Israel
Your Jewish home in Lexington, Kentucky
Temple Adath Israel began as a family venture in 1904. New immigrants and settled Jews brought their families together to form this holy community. Our family has grown and diversified, but we are still family. We celebrate with each other and cry with each other. Our leadership is culled from people who have been here for generations and from people relatively new to the community. Our affiliate groups ensure that every member of our family has a relevant place to flourish in our community.
Erev Shabbat services each Friday at 7 p.m.*
*In-person attendance for services on January 21, 2022 will be limited to participants and their families.
TAI guidelines for in-person services:
 You must be vaccinated and wear a mask in order to attend. You will be asked to sign in when you enter the building
for purposes of contact tracing.

At Temple Adath Israel, our mission is to inspire our congregants' Jewish involvement and to ensure a vibrant Jewish present and future by nurturing the many generations of our community.
Special meeting set on proposed change to TAI fiscal year
 TAI will hold a special congregational meeting on Zoom at 7 p.m. Monday. There's only one item on the agenda: voting on an amendment to the temple bylaws to change our fiscal year to July-June 30, effective in 2023. The fiscal year currently is May 1-April 30. Those who cannot attend the meeting may vote by electronic proxy by clicking here. For the meeting link, click here.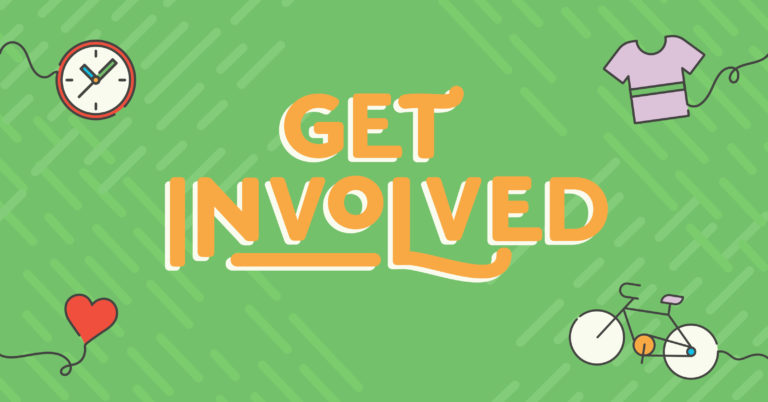 In cooperation with Jewish Federation of the Bluegrass, OZS, and other partners, we are sponsoring an Afghani family's relocation to the U.S. with Kentucky Refugee Ministries.
Please visit to our "Volunteer" page
to see the list of ways to help and items needed. To support the effort financially please send a check to JFB at their new address: 124 N. Ashland Drive, Lexington, KY 40502; or
donate online here.