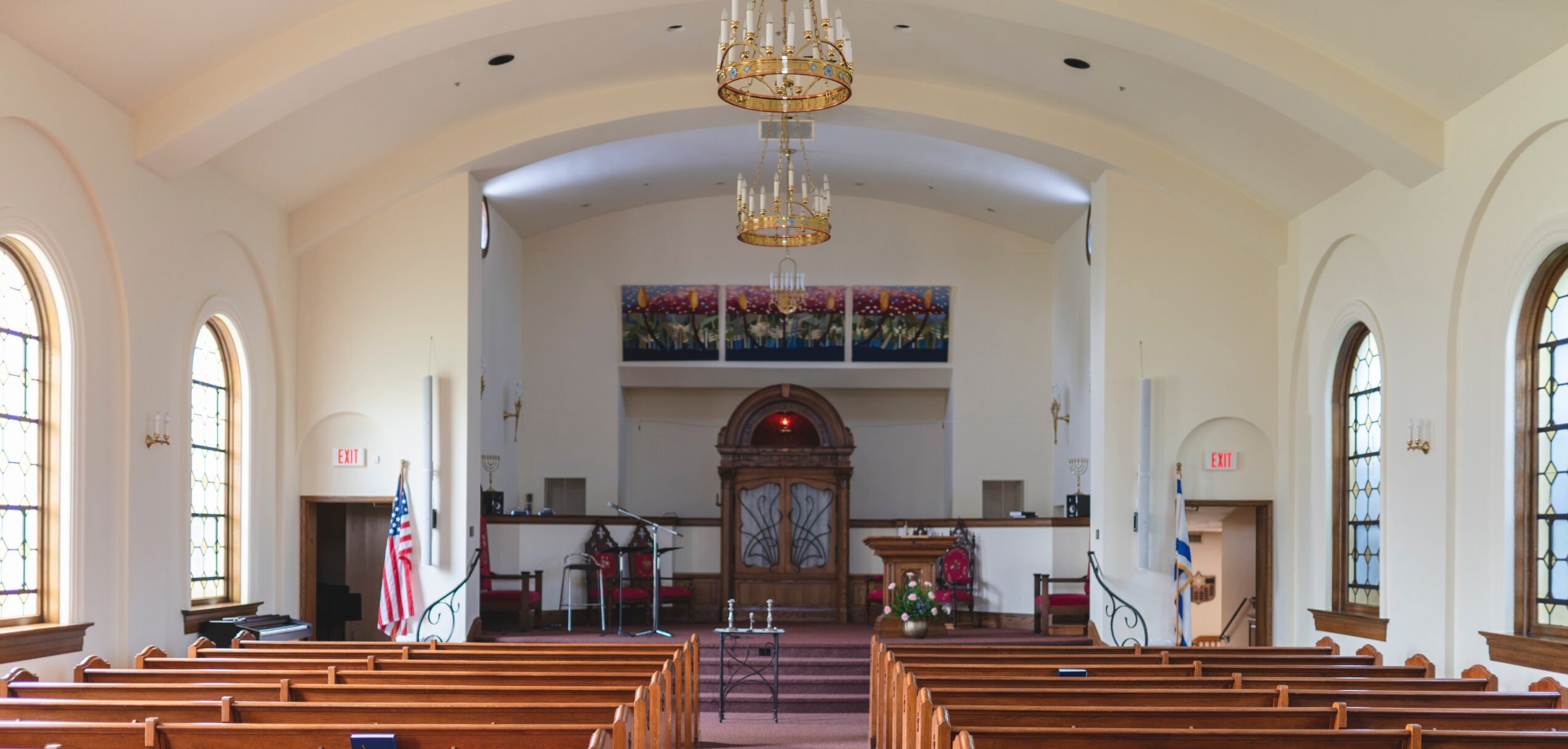 Welcome to Temple Adath Israel
Your Jewish home in Lexington, Kentucky
Temple Adath Israel began as a family venture in 1904. New immigrants and settled Jews brought their families together to form this holy community. Our family has grown and diversified, but we are still family. We celebrate with each other and cry with each other. Our leadership is culled from people who have been here for generations and from people relatively new to the community. Our affiliate groups ensure that every member of our family has a relevant place to flourish in our community.
Erev Shabbat services each Friday at 7 p.m.
Join us in person or online. Masking is optional.
If you are planning a visit, please register beforehand by calling the office at (859) 269-2979.


At Temple Adath Israel, our mission is to inspire our congregants' Jewish
involvement and to ensure a vibrant Jewish present and future by
nurturing the many generations of our community.
Office hours:
Tuesday – Friday, 10 a.m. – 4 p.m.
Do you have a question?
Please email us
or call (859) 269-2979.
 TAI Bulletin Mid-March/April 2023