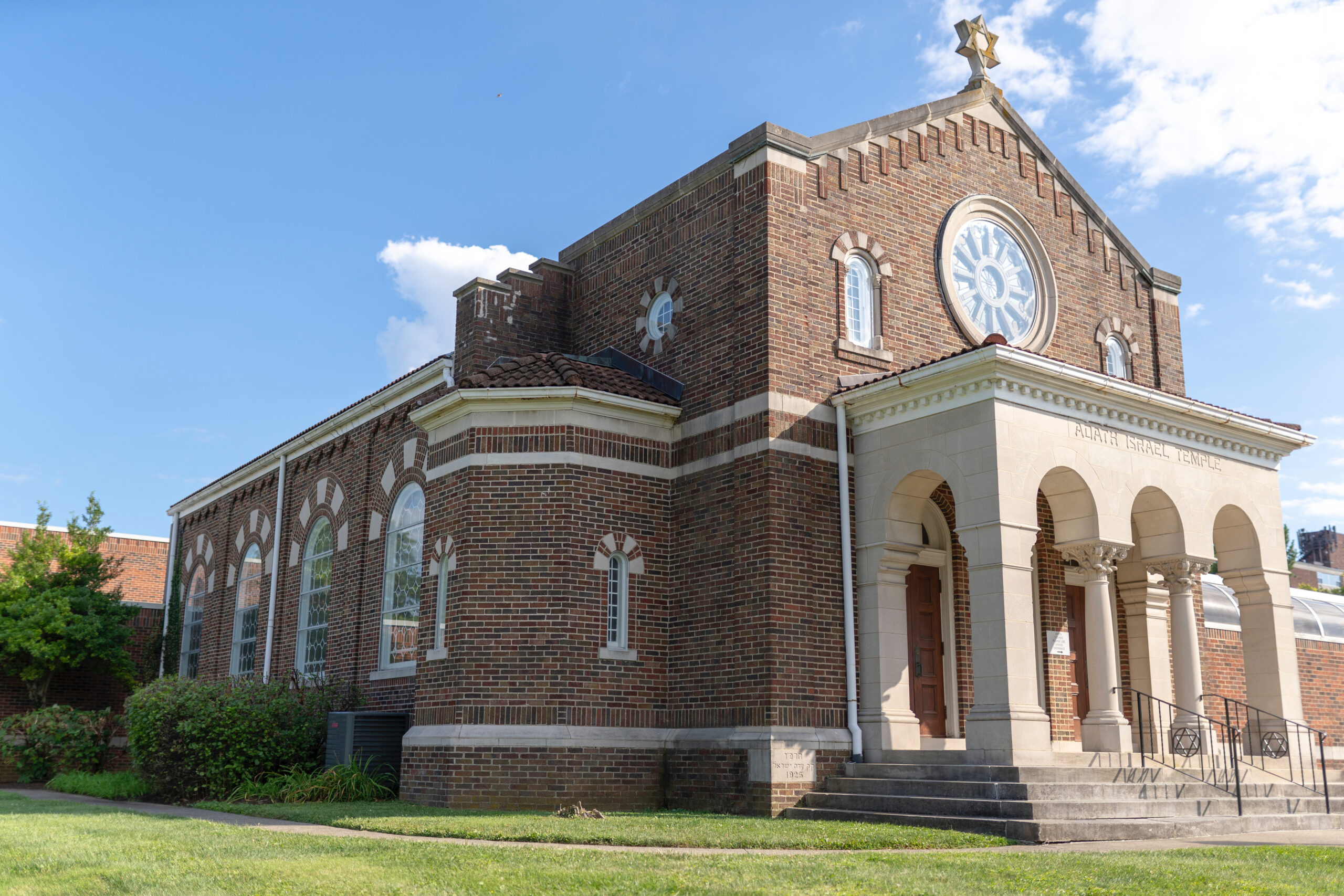 Welcome to Temple Adath Israel
Your Jewish home in Lexington, Kentucky
At Temple Adath Israel, our mission is to inspire our congregants' Jewish involvement
and to ensure a vibrant Jewish present and future
by nurturing the many generations of our community. 
Erev Shabbat Services, Fridays at 7:00 p.m.

If you are planning a visit, please register beforehand
by calling the office at (859) 269-2979.
Office hours:
Tuesday-Friday, 10 a.m.-4 p.m.
Do you have a question?
Please contact us
or call (859) 269-2979.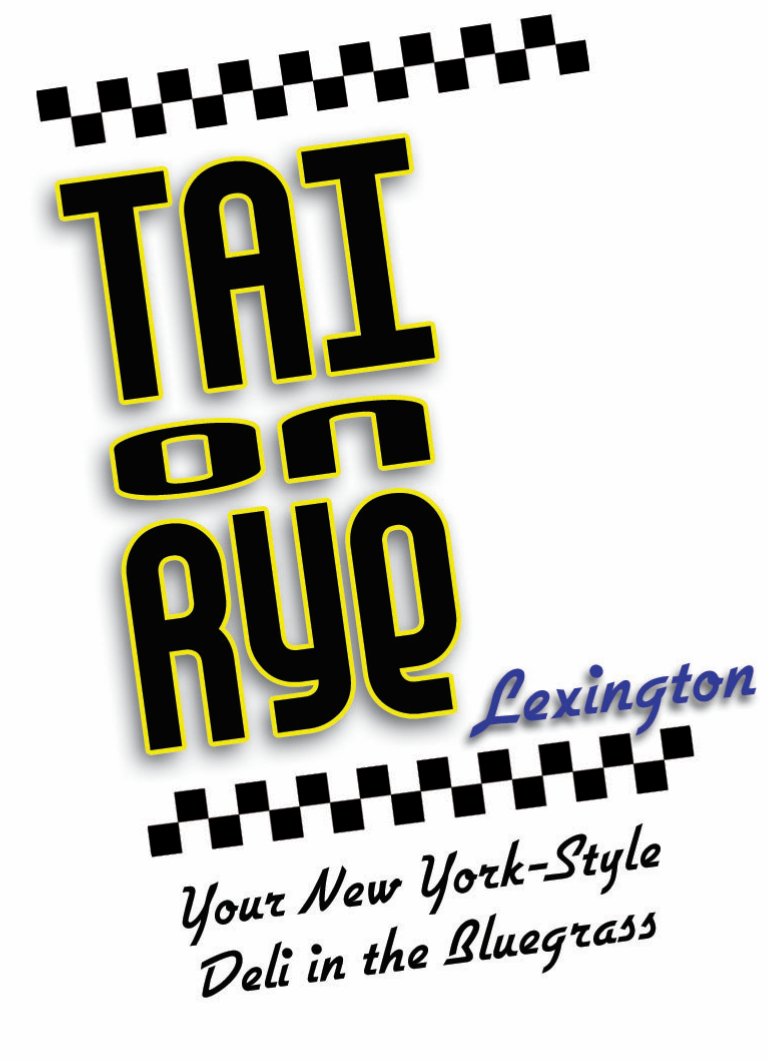 TAI on Rye Annual Latke Sale
Order Deadline November 30. Click here for more details.
 TAI Bulletin December 23/Mid-January 24