As education is a core value of Judaism, the mission of the Adult Jewish Growth Committee is to facilitate intellectual and cultural exploration among the Temple's adult members. This growth is meant to develop the individual's understanding of Judaism in all its aspects, including culture, history, religion, and contemporary issues, and to strengthen bonds within the Temple, with other Jewish organizations, and with the larger Lexington community. The Committee works to achieve these goals by organizing talks, classes, and performances, and when appropriate, working with other TAI committees and outside organizations.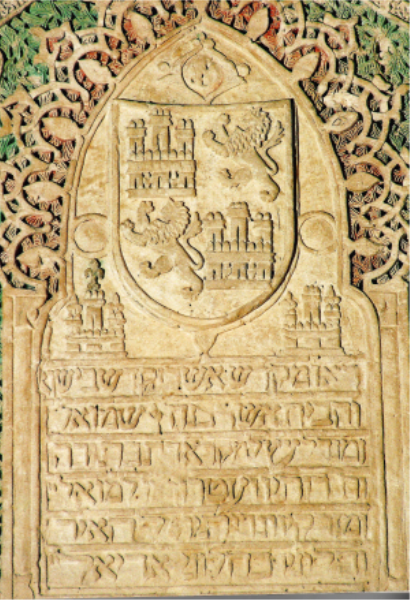 A 4-week course meeting Mondays at 7:30 p.m.
beginning January 24, 2022
One of TAI's newest members, Leslie Ann Blacksberg, is offering an informal exploration of Jewish art via Zoom, on Monday evenings from 7:30-8:30 p.m. Everyone is welcome, no matter their level of experience with art or Judaica.
January 24: A Tale of Two Synagogues: Dura Europos, third century, C.E. (Damascus) and the Samuel Halevi Synagogue, ca. 1360, Toledo, Spain
January 31: Beauty in Holiness: Art for the Torah
February 7: Manuscripts: the Haggadah and the Ketubbah
February 14: Jewish Artists: Then and Now
Leslie Blacksberg has a Ph.D. from the University of Pennsylvania, specializing in the Northern Renaissance. She has previously worked at the Hebrew Union College Skirball Museum of Art (Los Angeles) and the Yeshiva University Museum (New York City)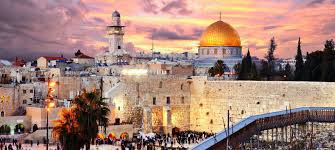 TAI Introductory Israel Series
Sundays at 2pm by Zoom
May 9-June 13, 2021
Join Temple hosts Pat and David Shraberg and Lowell and Betty Nigoff for a 6-week (zoom) taste of Israel through alternating lectures by Professor Paul Liptz and tours by Israel-based guide Julia Newman. Sessions will include history, archaeology, culture, and the diverse peoples of the holy land. Full details available here.
Popkin Zoom
Zoom video: Are the Trees of the Field Human? with Gabriel Popkin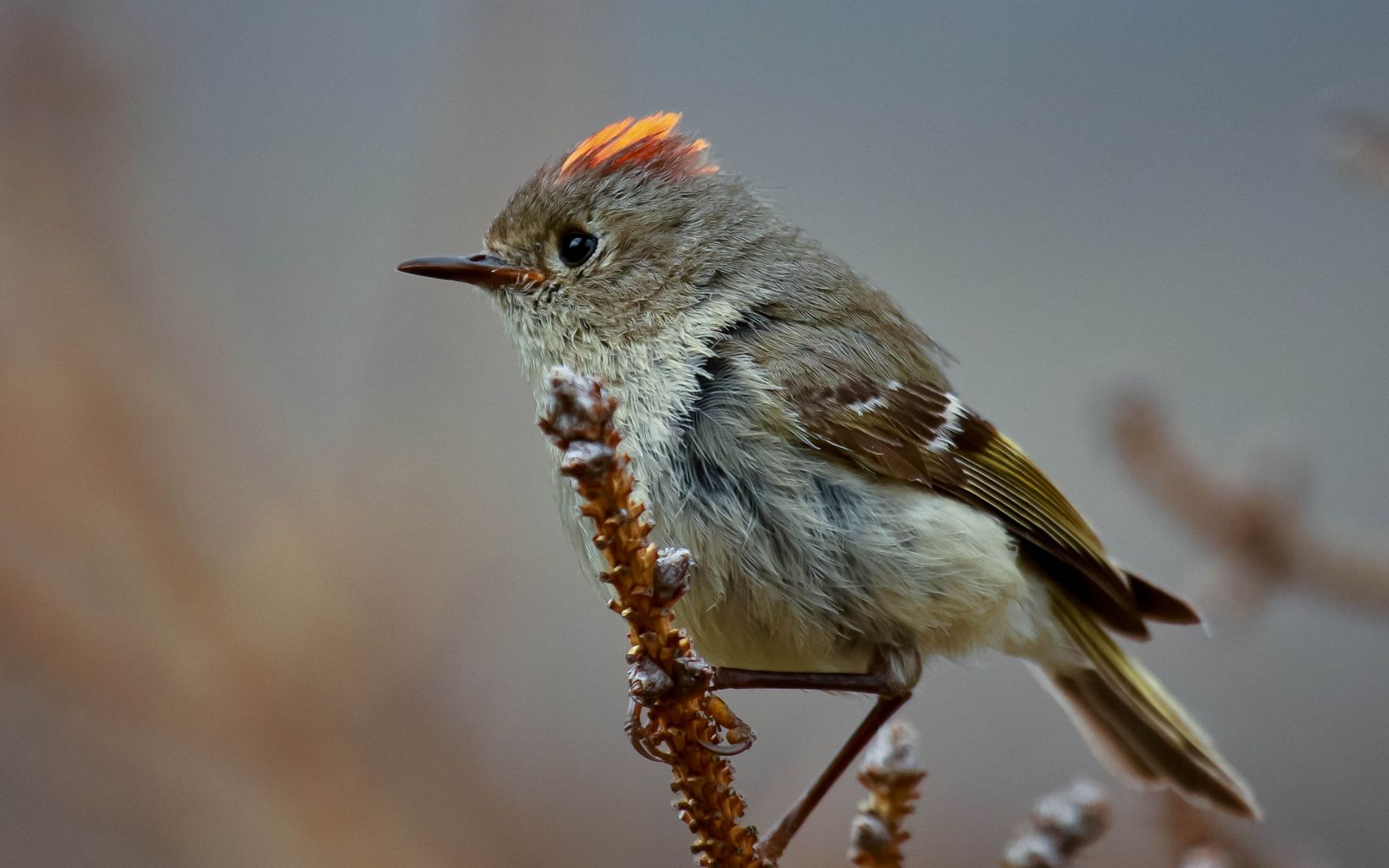 TAI Adult Ed Committee Offers Zoom Class on Birding
Beginning January 10, 2021
Interested in birding? Sign up for National Geographic's "Birding in North America", a free Zoom class for members that starts at 4 p.m. on Sunday, January 10. The weekly course will continue through February; there is no obligation to take part in each session.
Registration is required; email Deb Nelson to get the link.
The group who met for this class over the winter plan an outing with congregant Lou Shain on April 11 at 8:30 a.m.  Email Deb Nelson for details
Exploring Jewish Themes in the Work of Louise Glück
Sunday, December 20, 2020 from 11:00am – 12:00pm
Join us on December 20th for an online conversation of the work of Nobel Prize winning American Jewish poet, Louise Glück. Before this latest achievement, Glück won a Pulitzer Prize and National Book Award and served as U.S. Poet Laureate. Our discussion of Jewish themes and reference points in Glück's poetry will be led by Professor Jennifer Lewin, formerly of UK and now Haifa University. Professor Lewin was our summer scholar-in-residence a few years ago and has read and taught Glück's work in a variety of settings. "The Jacob's Ladder", "Mount Ararat",and "The Garden" are among Glück's poems that Lewin describes as grounded in "family relationships and emotional structures that Judaism explores and values." You won't want to miss this wonderful opportunity to learn more about a fascinating artist from a gifted scholar and poet in her own right. Click here to register.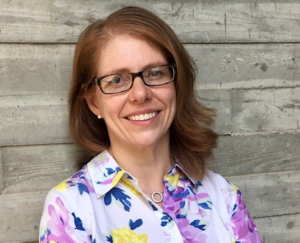 Jennifer Lewin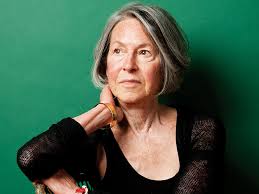 Louise Glück