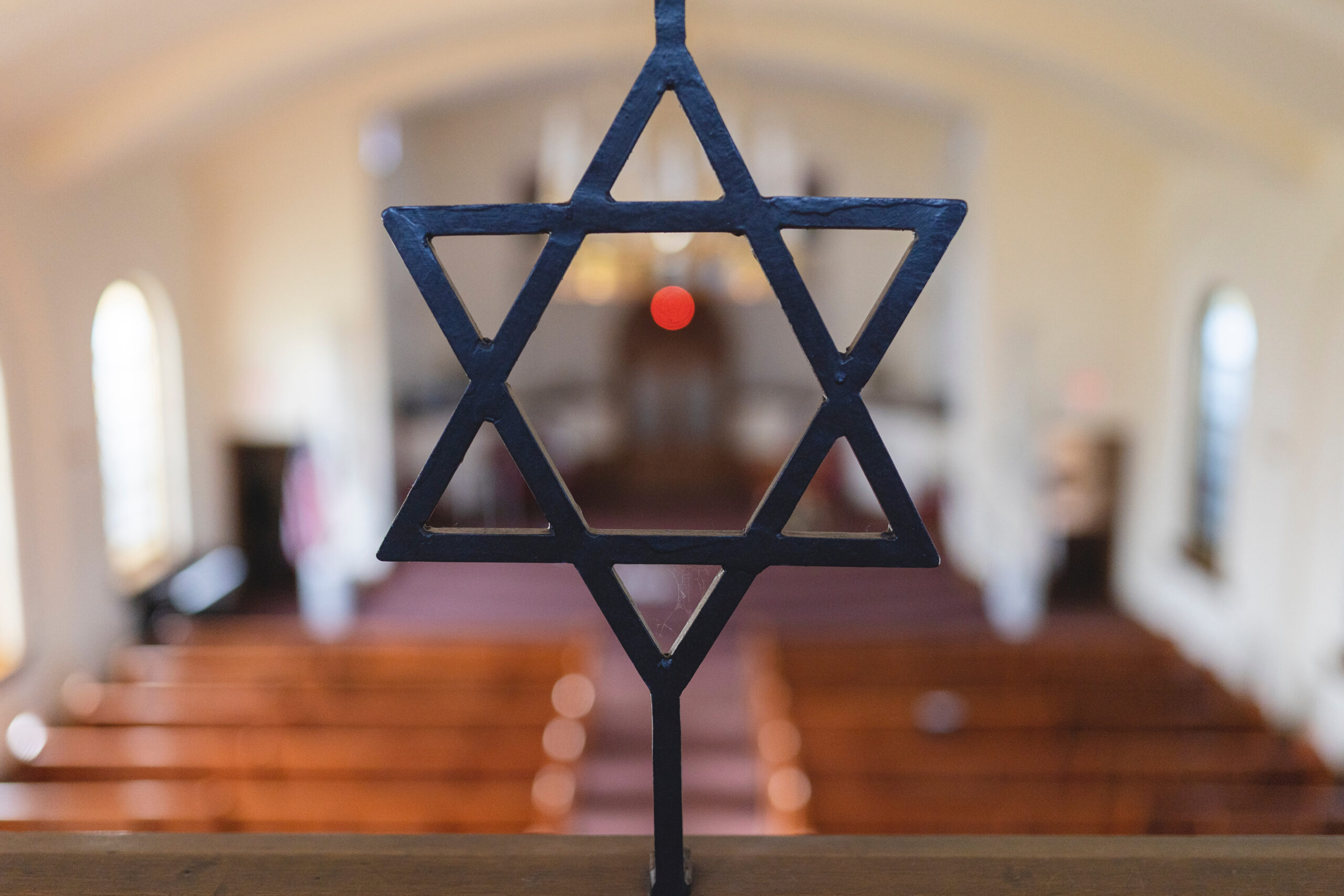 Erev Shabbat services each Friday at 7 p.m.
To Access the Livestream
On your device:
The livestream will begin at the time you will see in the video player frame;
Beginning at the start time, you can access the livestream by clicking on the PLAY button in the frame and the broadcast should begin within a few seconds;
You can enlarge the video to full frame on your device by clicking on the ENLARGE ARROWS at the bottom right of the video frame;
If the livestream does not play on your device when you click on the PLAY button and you get a rotating image, try refreshing the TAI web page on your device. You might need to do this more than once.
You can also access the archive of previous livestreams using the same link. You just have to scroll all the way to the bottom of the page.
You can watch the live-stream on the Temple Adath Israel Facebook page. **Please note that we have Family Services on the second Friday of the month during the Religious School year that are not live-streamed on Facebook, as per our Youth Education guidelines. 
Other Resources for Following a Service online
To allow members of our communities to follow along with our services online, URJ has created a discounted Kindle ebook version (click here)
Are you a visitor enjoying the Livestream? Please consider
donating
to help us cover the cost.