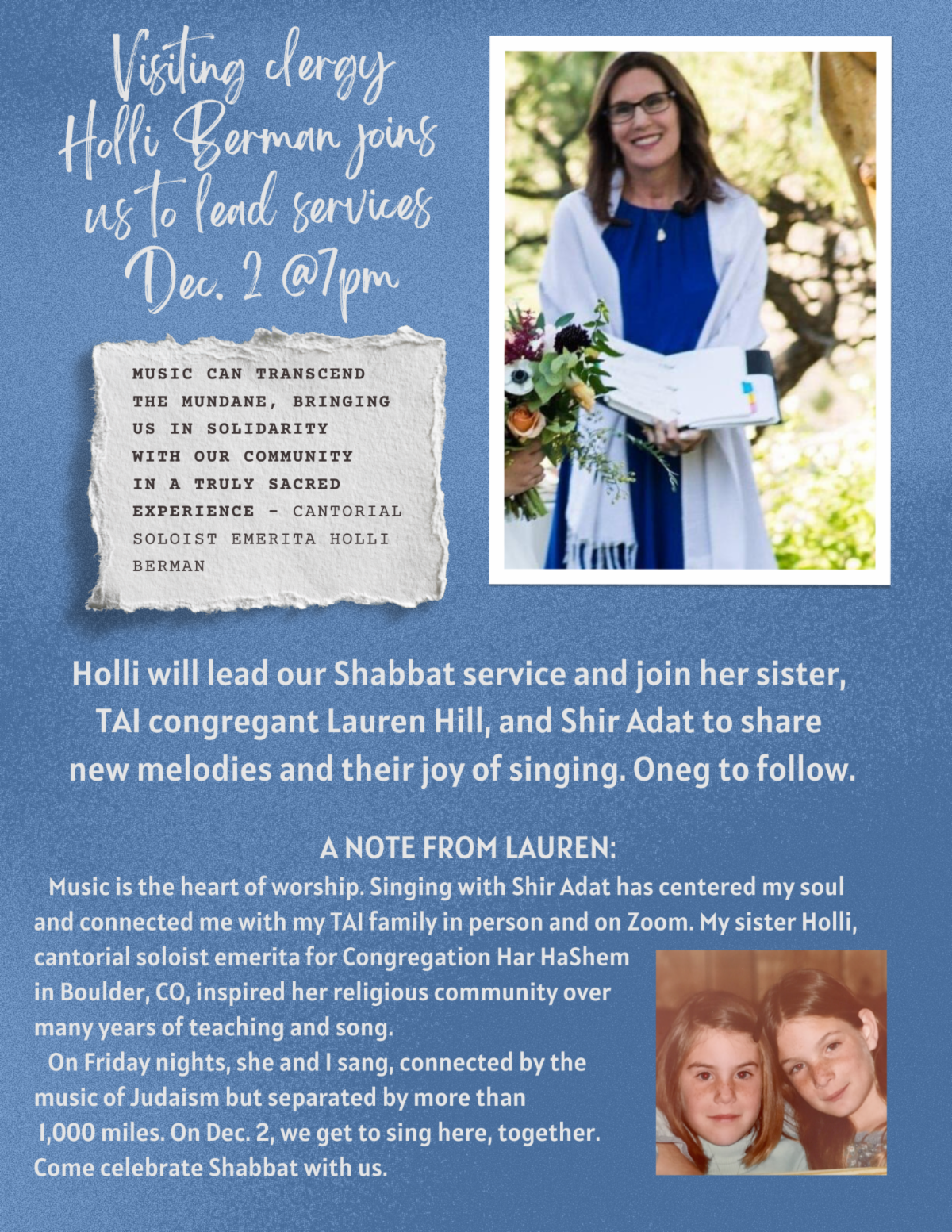 Musical Shabbat 
Friday, December 2
Holli Berman, cantorial soloist emerita for Congregation Har HaShem in Boulder, CO, will join her sister, Lauren Hill, for a special musical Shabbat, accompanied by Shir Adat.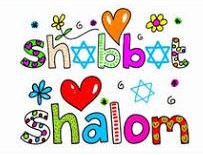 Family Shabbat 
Friday, December 9
5:30 p.m. Tot Shabbat for children up to age 5
6:00 p.m. Dinner
7:00 p.m. Service, with participants from the 6th Grade Class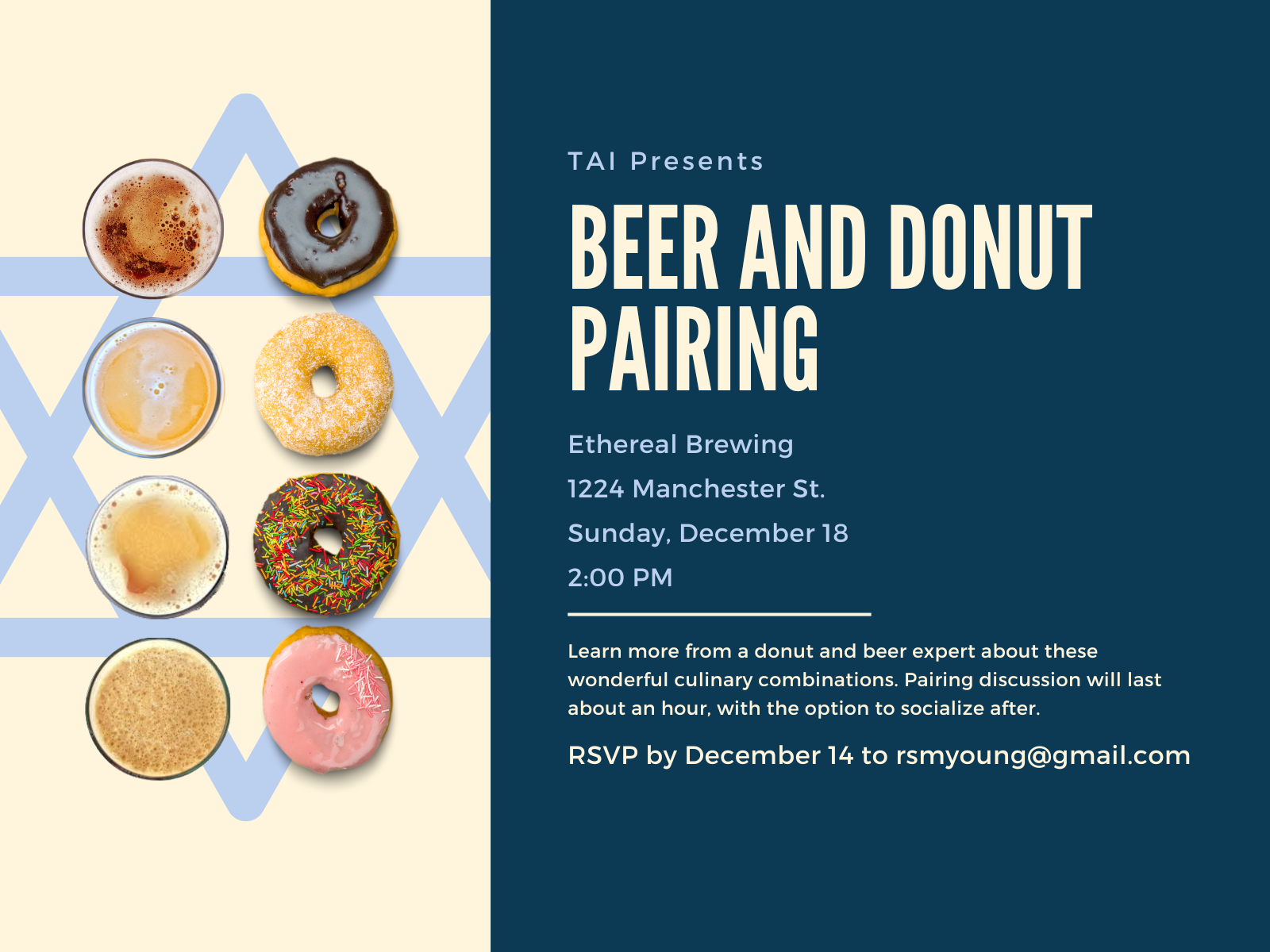 Donut and Beer Pairing
Sunday, December 18, 2:00 p.m.
at Ethereal Brewing Co. 
Learn from an expert about these culinary combos. Savor and socialize! RSVP by December 14th.
Juliets, Thursdays at 2 p.m.
This social group for women older than 60 meets meets via Zoom on Thursdays.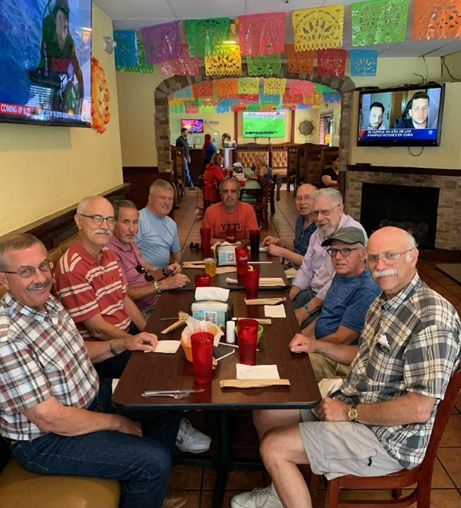 Romeos, every Monday at 12 p.m.
The Romeos (Retired Old Men Eating Out) meet Mondays at noon at a restaurant chosen each week. The Romeos next get together will be on Monday, November 28th.