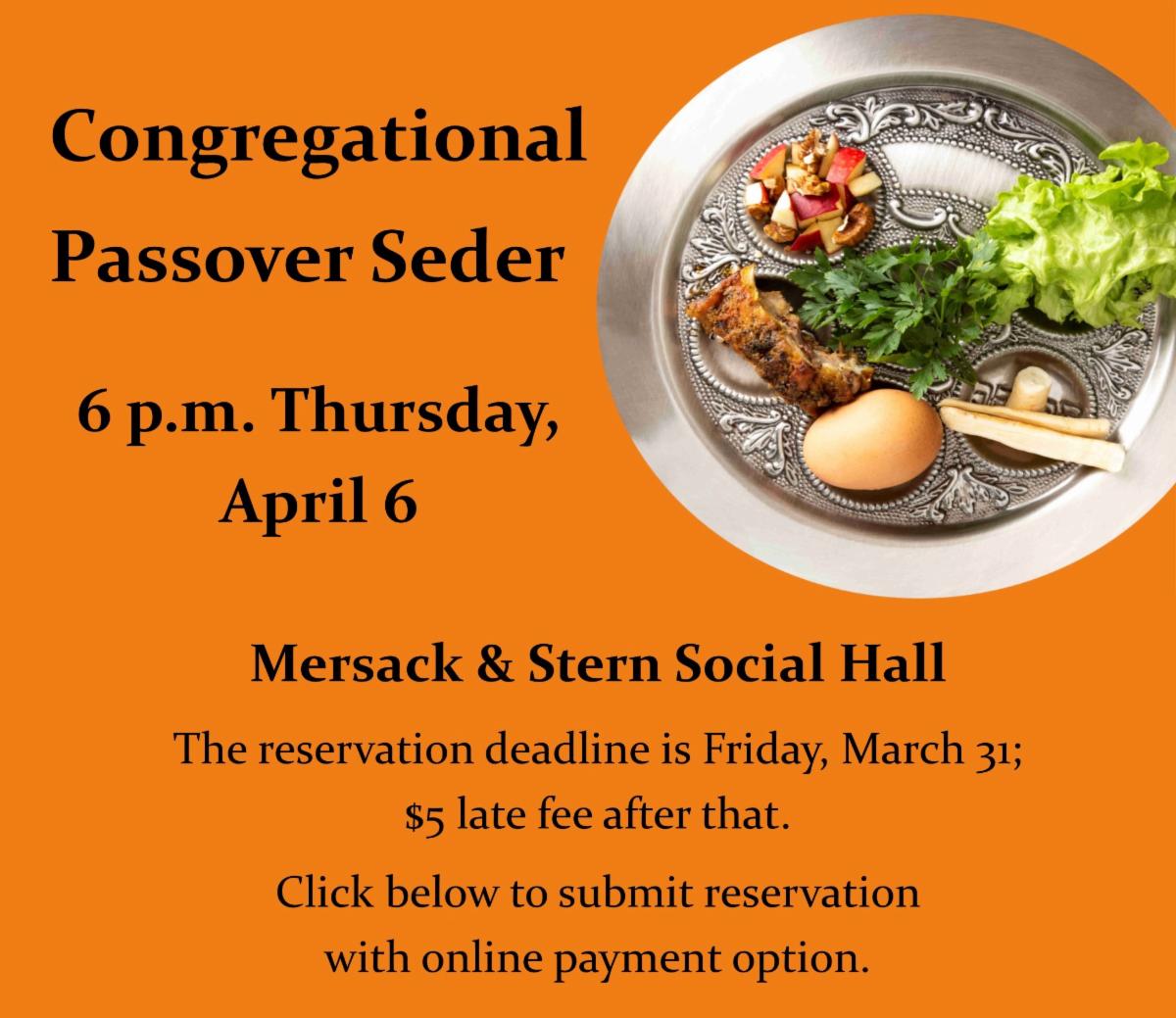 Congregational Seder
Thursday, April 6, at 6:00 p.m.
Menu: matzo ball soup, brisket, chicken, vegetarian entree, roasted potatoes, glazed carrots, green beans, dessert, wine, juice and coffee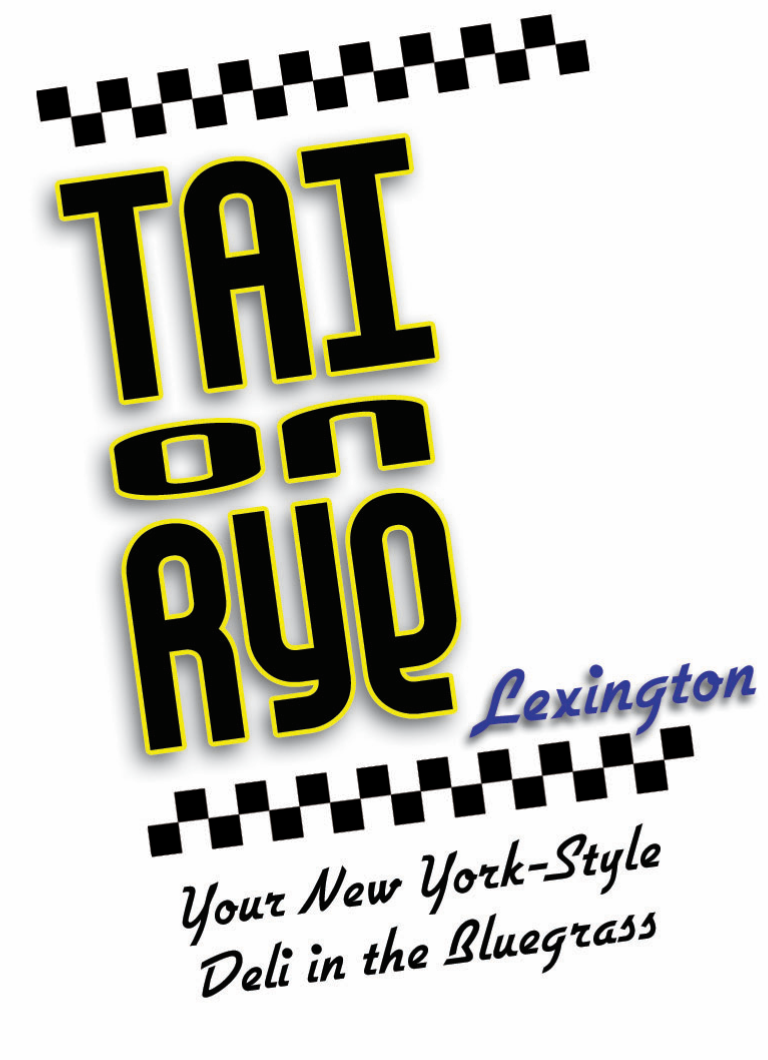 TAI on Rye – The Jewish Pop-Up Deli
Sunday, April 16
11:30 a.m. to 2:00 p.m. in the Mersack and Stern Social Hall
TAI on Rye, the temple's pop-up Jewish deli, is returning to in-person service after a three year hiatus. The menu includes corned beef, pastrami, tuna salad, egg salad and specialty sandwiches, plus kosher hot dogs and matzo ball soup. The deli also is taking advance orders for chopped liver, sold in 8-ounce containers for $9 each. To order chopped liver, click here; orders must be placed by 5 p.m. Wednesday, April 12, to ensure they can be fulfilled. Chopped liver will be available for pickup during deli hours. (Sorry, we are not equipped to take lunch orders in advance.)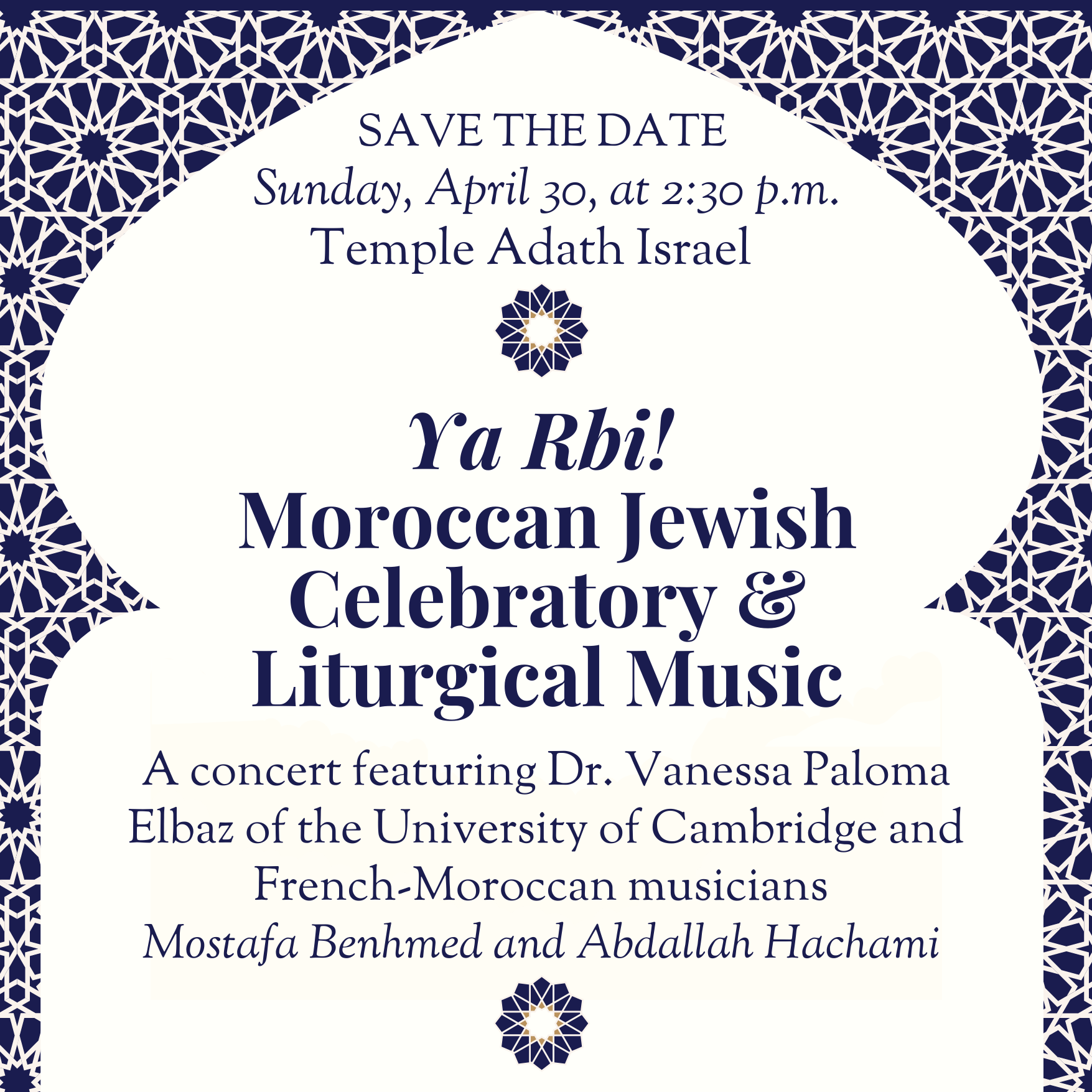 Ya Rbi! Moroccan Jewish Celebratory 
and Liturgical Music
Sunday, April 30 at 2:30 p.m.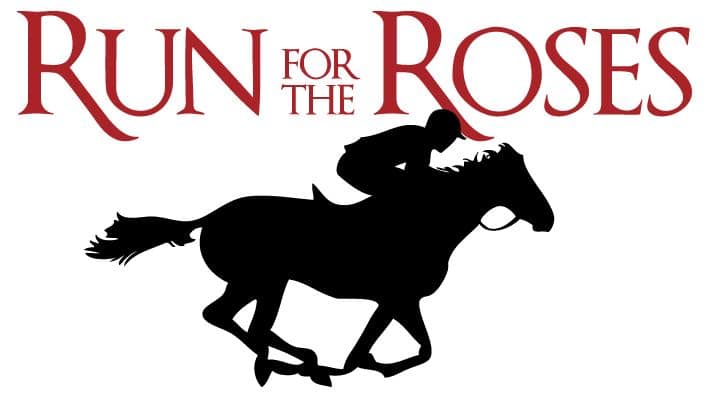 TAI's Annual Kentucky Derby Party!
Saturday, May 6 at 5:00 p.m.
Come watch the most exciting 2 minutes of television! Food, drinks, wagering and a hat contest will all be part of the festivities.
Juliets, Thursdays at 2 p.m.
This social group for women older than 60 meets meets in person on the 1st and 3rd Thursday of the month in the Sisterhood Lounge. They also meet for lunch monthly at a restaurant, locations and dates chosen by the group. *Juliets will not meet on April 6 (Passover).

Romeos, every Monday at 12 p.m.
The Romeos (Retired Old Men Eating Out) meet Mondays at noon at a restaurant chosen each week. The Romeos next get together will be on Monday, March 20 at Campestre Mexican Bar and Grill in Beaumont. Click the button below for location, map, menu, etc.