We have a wonderful group of rotating musicians who lead Erev Shabbat Services each week. Read more about them below.
Dr. Lorne Dechtenberg, Musician-in-Residence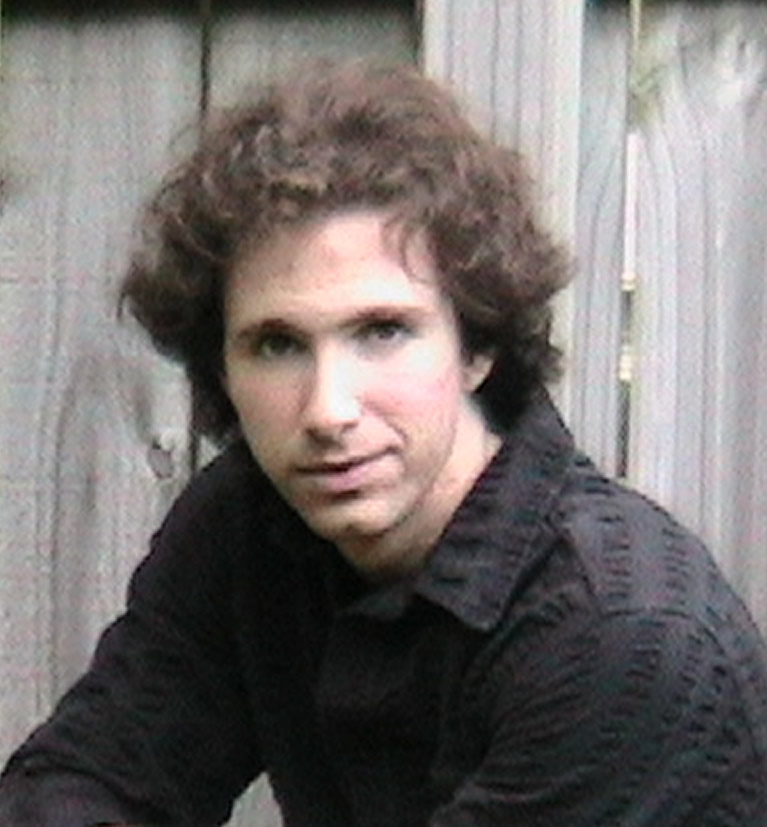 Lorne Dechtenberg says that music is "in his blood," but in his case it is more than a figure of speech. As the great-great-grandson of the Chief Musician to Russia's final czar, Lorne has been both hailed and criticized for his multifaceted endeavors in the arts. Equally at home writing, directing, singing, playing, producing, and teaching, his versatility is equaled only by his passion for using his work to have a positive impact on others. An award-winning composer, singer-actor, and multi-instrumentalist, Lorne has performed in hundreds of venues ranging from piano bars to the operatic stage, and from coffee houses to sold-out theaters. His creative output includes four operas, three musicals, incidental music for two plays, an oratorio, a music theory book, a TV pilot, numerous songs and other chamber works, and a symphony that is chronicled in the PBS special Composer at Work. Dechtenberg holds D.M.A. and M.M. degrees from the University of Kentucky, where he was the recipient of a Multi-Year Graduate Fellowship. Before coming to the Bluegrass State, he had already earned a separate M.M. (as well as a B.M. summa cum laude) at the University of Houston, where his awards included a National Merit Scholarship and a Graduate Teaching Assistantship. His mentors have included Tony-winning Broadway producer Stuart Ostrow (Pippin, 1776), Grammy-nominated harpsichordist and early music authority Matthew Dirst, as well as composers Joseph Baber and Robert Nelson, singer-actress Isabelle Ganz, and conductors Peter Jacoby and Franz Anton Krager. Lorne is co-founder of The Bluegrass Opera and has been its Artistic Director and Conductor since the group's inception in 2008. He has been Musician-in-Residence at Temple Adath Israel since 2012. In that capacity, he has served as cantorial soloist, choir director, and occasionally worship leader. Although frequently in demand as a performer and arranger, Lorne still finds time to be creative — current projects include a new musical and an album of original Jewish music.
Aviva Bowling, Cantorial Soloist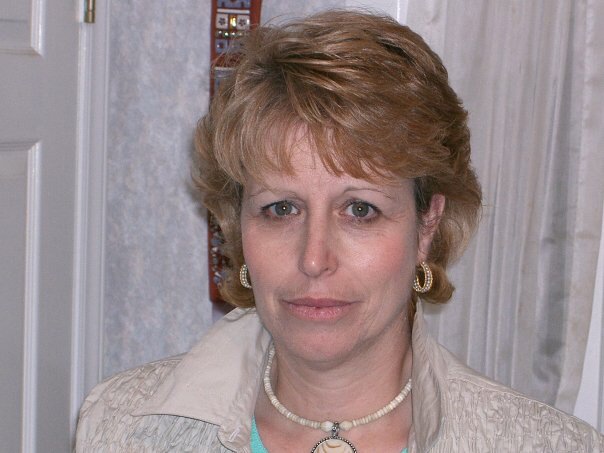 Aviva (Vivian) Bowling was born in Tel Aviv, Israel. She studied violin from the age of seven with Daniel Benyamini and other members of the Israel Philharmonic, and music theory at the Tel Aviv Music Conservatory. Aviva was a member of the Gadna Youth Military Orchestra while in high school, and, after coming to the U.S. in 1974, she played violin in professional orchestras in Greeley, Colorado; Lincoln, Nebraska; and Lexington, Kentucky, as well as in Community Orchestras and solo and ensemble performances. She has taught Suzuki violin private lessons since 1977 and was a Synagogue Sunday School music teacher in Iowa City, Iowa, as well as at Ohavey Zion Synagogue in Lexington, KY for 15 years. Aviva has served as a Cantorial Soloist at Temple Adath Israel for the last eight years. She has also sung in musical theatre and performed Hebrew folk and pop music in Nebraska and Kentucky, including singing and playing with the band Ha-Tizmoret in Lexington and Louisville. She performs on guitar and mandolin as well as violin and has also taught Israeli songs and dances in classes and with the Lexington International Folk Dancers.
Shir Adat
Shir Adat (Hebrew for "song of witness") is our adult choir. Directed by Dr. Lorne Dechtenberg, the group is open to all temple members of bar/bat mitzvah age or above who like to sing – no prior musical training is required. We sing for Friday night Shabbat services about once a month, and we also provide music for other congregational, inter-congregational, and interfaith events. We perform a wide range of repertoire, from traditional Jewish melodies and classical choral works to pop music and brand new arrangements. For those seeking to sharpen their musical skills, opportunities exist for members of the choir to sing as soloists, play instruments, and participate in recording projects and outside-of-TAI performances. We rehearse at 10 am most Sunday mornings. To get involved, or for more information, contact Lorne at dechtenberg@yahoo.com, or simply show up!
Click here to listen to some of Shir Adat's music.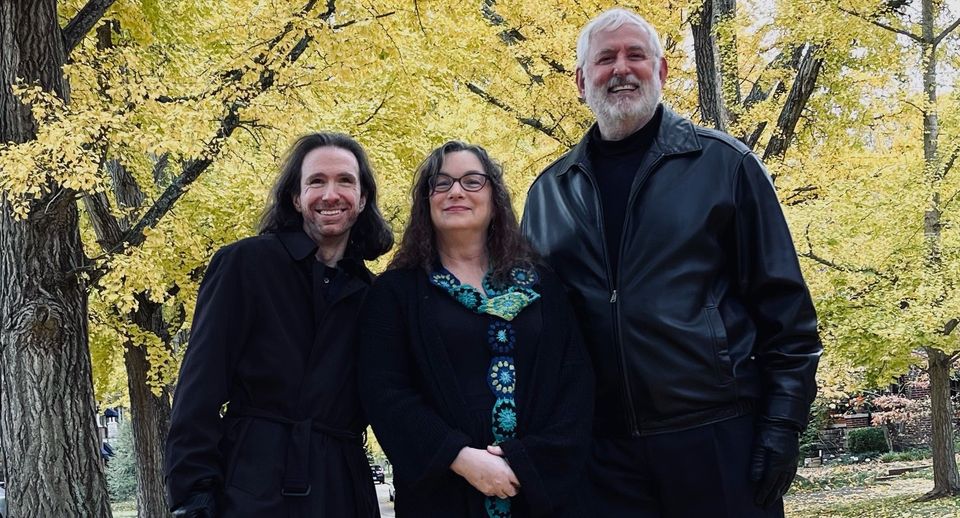 The Trio-Lorne Dechtenberg, Lauren Hill and Jerry Suhl-perform folk-inspired music at selected services.