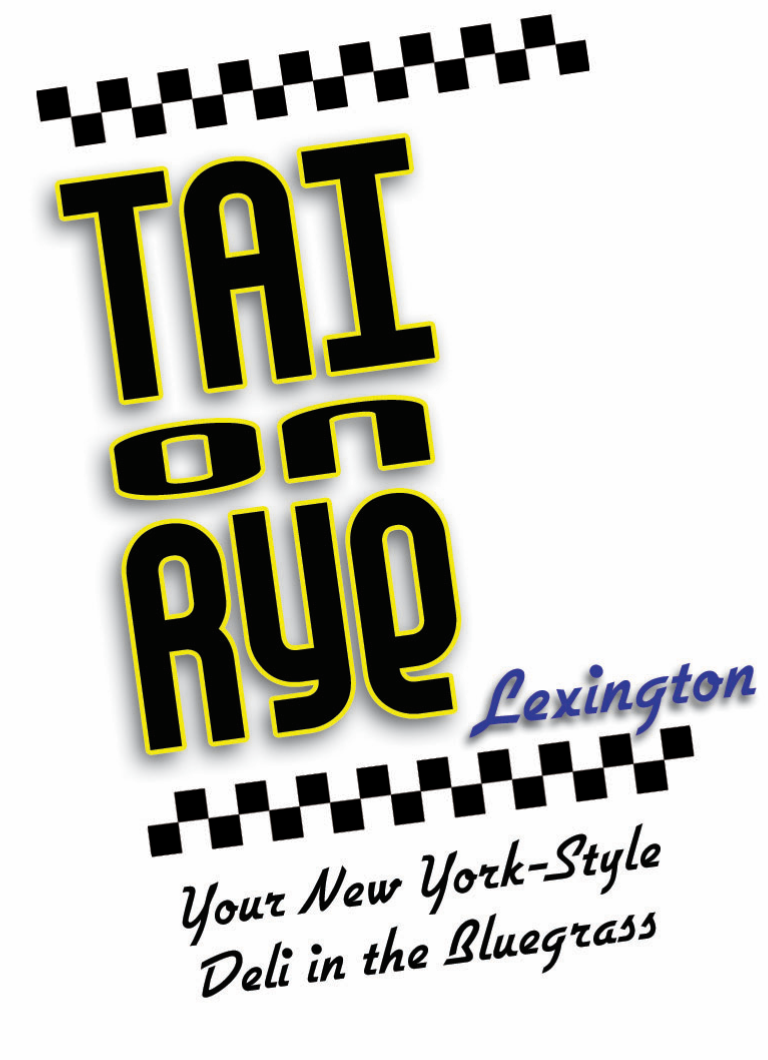 Thank you for supporting TAI on Rye!! 
We will pop-up again someday soon with more delicious deli items, including corned beef, pastrami, tuna salad, egg salad and specialty sandwiches, plus kosher hot dogs and matzo ball soup. 

For more information, follow TAI on Rye on Facebook
Past TAI on Rye Offerings
Latkes

Our popular chopped liver

Borscht made with beets from Temple Adath Israel's garden.

Delicious rugelach (traditional nut and/or chocolate raspberry) and babka bites!