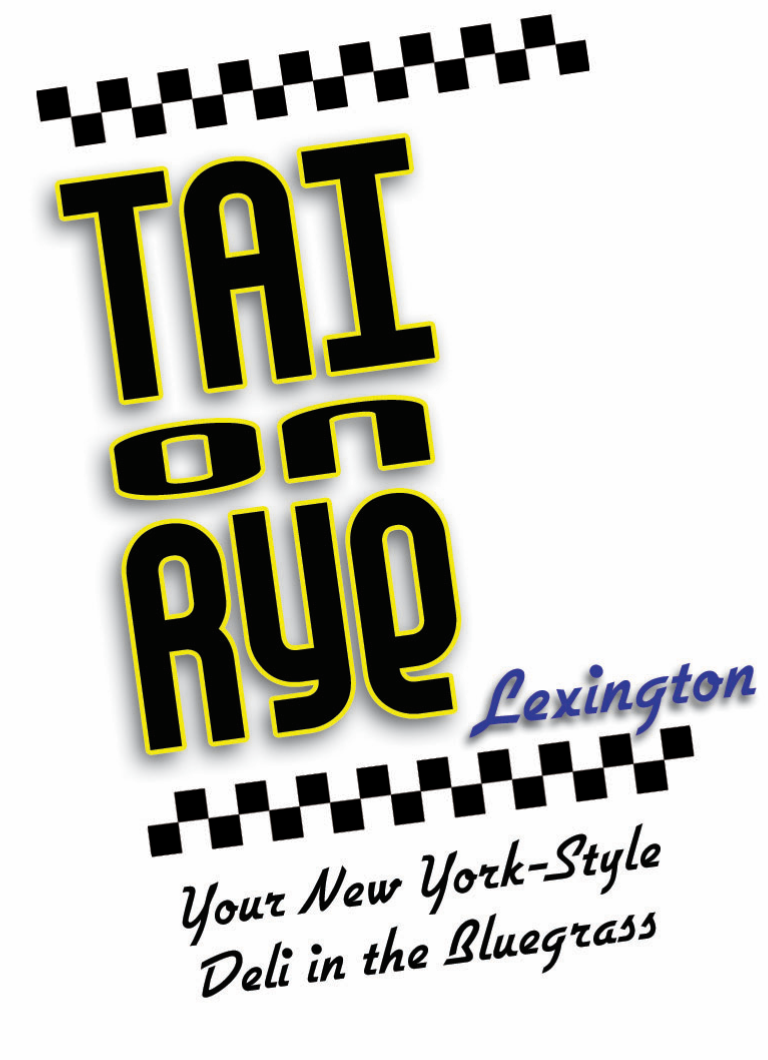 Our Hanukkah pop-up event has ended. But we will surely find a good reason to pop-up again in 2022! 
TAI on Rye-Hanukkah menu
Latkes (including a gluten-free option) are available by the dozen or the piece.

Our popular chopped liver is on the menu, too.

Additionally, we're offering borscht made with beets from Temple Adath Israel's garden.

Don't forget those delicious rugelach (traditional nut and/or chocolate raspberry) and babka bites!